search for anything!
e.g. Barbie
or maybe 'Ashoka'
Dune: Part Two
Paul Mescal
search for anything!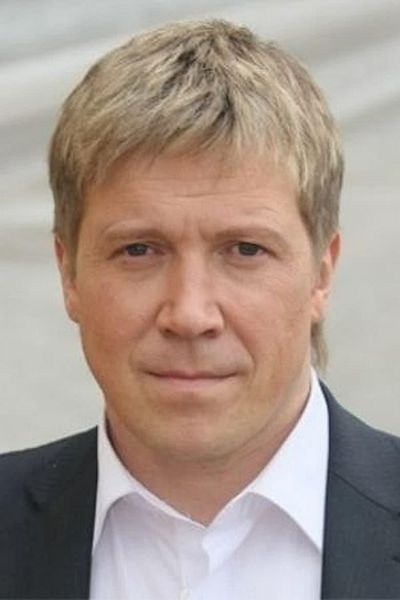 Aleksei Kravchenko
Actor
From Wikipedia, the free encyclopedia
Aleksei Yevgenyevich Kravchenko (Russian: Алексе́й Евге́ньевич Кра́вченко; born October 10, 1969) is a Russian actor known for his role in the 1985 film Come and See as a young boy in the resistance army.
Aleksei Kravchenko was born in Podolsk near Moscow, He was 14 when filming started, In 1985 he made his debut in the film E. Klimov "Come and See". After graduating from vocational school he served in the Navy.
He applied to the Boris Shchukin Theatre Institute in 1991 and graduated in 1995 (course Alla Kazanskaya).
He did not act in anything for more than a decade, but since 1998 has appeared in at least one film or TV show almost every year. Honored Artist of Russia (2007).[1]
In 2007 he was accepted into the troupe of the Moscow Art Theatre. "Guarana" group founder and leader. The music in "Guarana" performance was played in the series "Russian special forces".
He is also the founder and leader of the Guarana group.
---