search for anything!
e.g. Barbie
or maybe 'Ashoka'
Dune: Part Two
Paul Mescal
search for anything!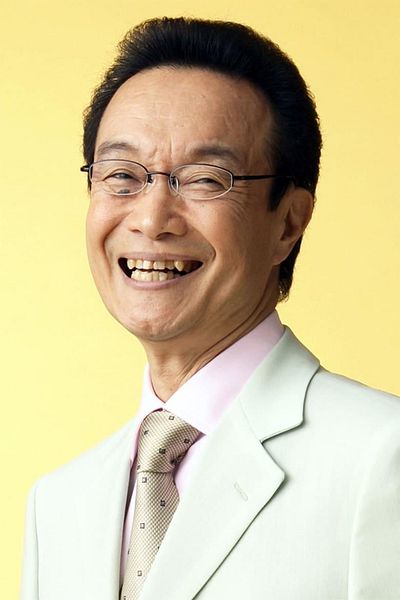 Akira Kamiya
Actor
Akira Kamiya (神谷 明, Kamiya Akira, born September 18, 1946) is a Japanese actor, voice actor, singer and narrator. His most prominent roles include voicing Kenshiro in Fist of the North Star, Kinnikuman, Ryo Saeba in City Hunter, Shutaro Mendou in Urusei Yatsura, Shun Mitaka in Maison Ikkoku, and Kogoro Mori (Richard Moore) in Case Closed. In super robot anime, he voiced Ryoma Nagare in Getter Robo, Akira Hibiki in Brave Raideen, Sanshirō Tsuwabuki in Gaiking, Roy Focker in The Super Dimension Fortress Macross, and Sincline in Beast King GoLion.
---