This year probably won't go down in box office receipts history (unless it's an all-time low). But at least last year was a big one for filums.
2019 movies that made big bucks last year include 'The Lion King' remake and, of course, 'Avengers: Endgame'.
'Frozen 2' was another major hit for Disney, as were Marvel movies 'Spider-Man Far From Home' and 'Captain Marvel'.
You also had 'Joker', 'Hobbs & Shaw', 'It Chapter 2' and 'Detective Pikachu' making sweet bank.
But what about the movies people didn't check out? A lot of these got top reviews (including 4 to 5 star ratings from us). But whether word just didn't get out or they were unavailable to the Irish market, people have yet to discover these hidden gems.
So we're letting you in on the 15 best movies of 2019 that are well worth seeking out.
This coming of age story recalls 'Lady Bird' and can be painfully, but also beautifully, relatable. It follows Kayla Day's (Elsie Fisher) last week in the eighth grade before the class breaks for summer. It's bittersweet and deeply moving, but also very funny.
A semi-autobiographical story, Jimmie (Jimmie Fails) and his friend Mont (Jonathan Majors) seize an opportunity to occupy the classic Victorian house that Jimmie grew up in, before his family lost it. This is one of those rare movies that takes your breath away and leaves you with a massive lump in your throat in the finale.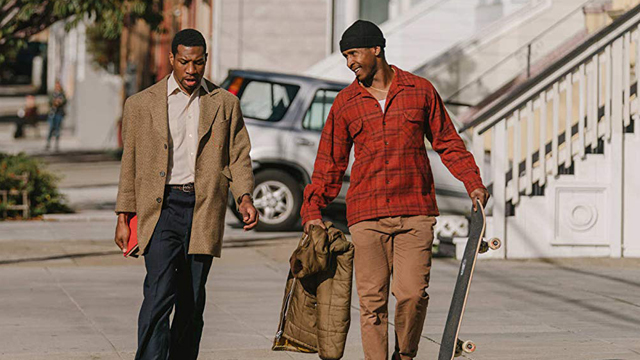 Now and again there comes a movie that is so insane, all you can do is sit back and enjoy the ride. In the case of 'In Fabric', a lonely woman (Marianne Jean-Baptiste) is fitted with a perfectly flattering, artery-red gown, which, in time, comes to unleash a malevolent curse and unstoppable evil. Bold and billiant.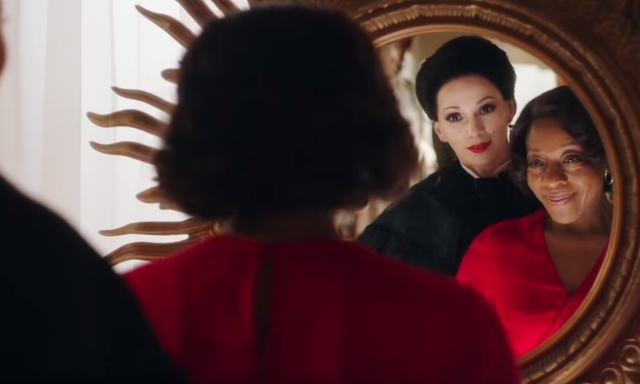 Brad Pitt has daddy issues and goes to space. You'd think it has box office gold all over it. But somehow 'Ad Astra' ended up falling by the wayside. Pitt's character is Roy McBride (what a name, right?), an astronaut who has been living in his father's (Tommy Lee Jones) shadow, until accusations come against his idol.
This emotional and significant feature is led by great performances in Lucas Hedges, Russell Crowe and Nicole Kidman. Jared Eamons (Hedges), the son of a Baptist preacher (Crowe), is forced to participate in a church-supported gay conversion therapy program after his parents out him.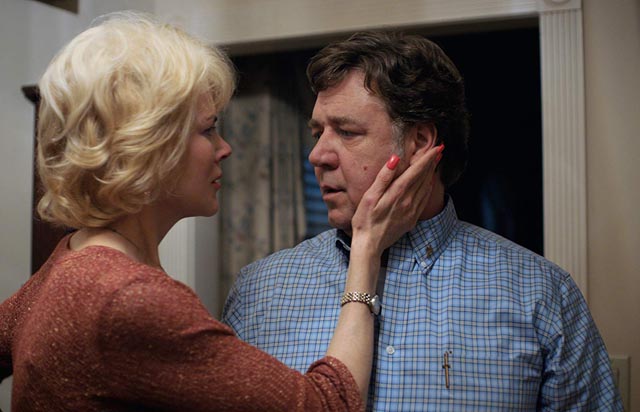 High concept horrors can be hit and miss but 'Ready Or Not' is surprisingly amusing. Grace (Samara Weaving), having just wed Alex (Mark O'Brien), is forced to participate in a generations-long tradition whereby the family seeks her out to kill her while she hides. Talk about messed up in laws.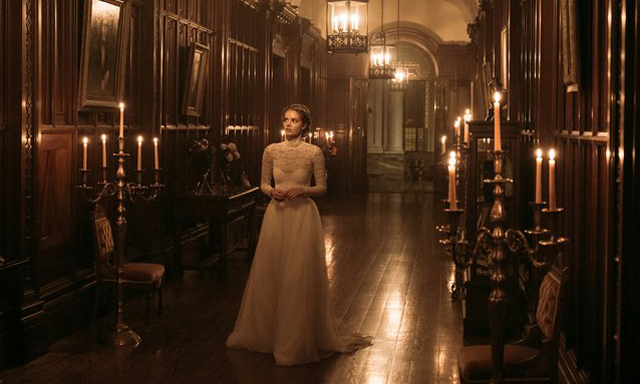 One of the most feel-good features of last year got largely ignored; but it's definitely worth a watch if you're seeking some inspiration. With her unhealthy lifestyle catching up to her, our titular heroine (played by Jillian Bell) decides to take up running and, eventually, complete a marathon.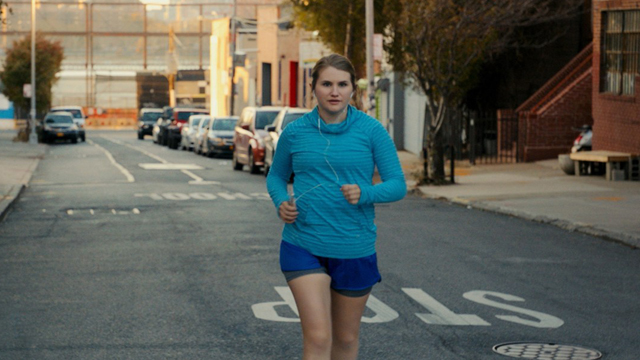 If you could appreciate the over-the-top action and sense of humour of 'Snakes on a Plane', 'Crawl' will be right up your alley. Kaya Scodelario plays a competitive swimmer (handy) who gets trapped with her father in his flooding basement during a hurricane. It turns still more hazardous when an enormous alligator breaks into the house.
Ken Loach, the man behind 'I Daniel Blake' and 'Kes', has developed quite a rep for hard-hitting social dramas. 'Sorry We Missed You' pulls no punches. Struggling to make ends meet, Ricky (Kris Hitchen) takes on a job as a delivery driver while his wife (Debbie Honeywood) works hard as a home care nurse, and their two children also struggle.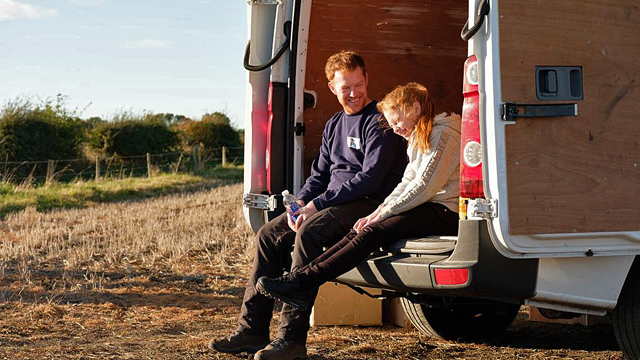 As we become more conscious of sustainability in all factors of life, a movie like this is hugely important. Taking place across eight years, it chronicles how a young married couple come to acquire a farm in Moorpark, California, and struggle to get it up and running. Their aim is to create a farm that runs in harmony with nature.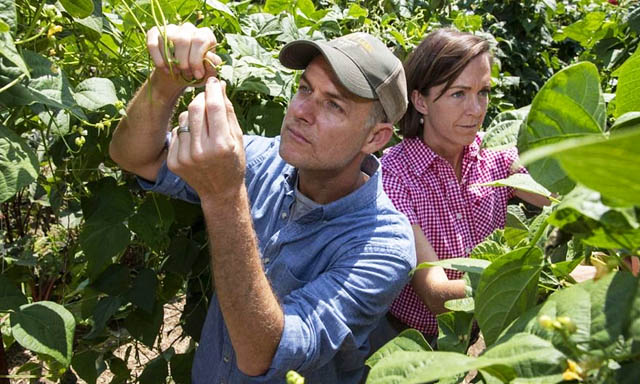 'Booksmart' may have been the funniest movie of last year. 'Superbad' tends to be the go-to comparison but it's so much more than that. On the eve of graduation, booksmart BFFs Amy (Kaitlyn Dever) and Molly (Beanie Feldstein) decide to tear up the town and prove to their peers that they can be smart and fun.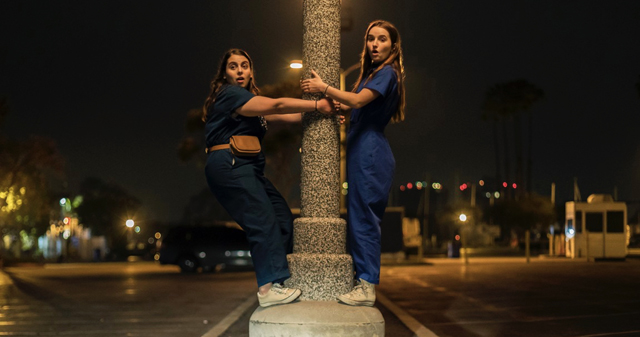 This tender, simple Irish documentary will slap a big smile on your face. It follows two 80-something year old brothers living a quiet life in Cavan. One of the pair, Bobby Coote, dreams of taking to the sky. His brother Ernie thinks it's a daft notion and that Bobby is much too old to be flying.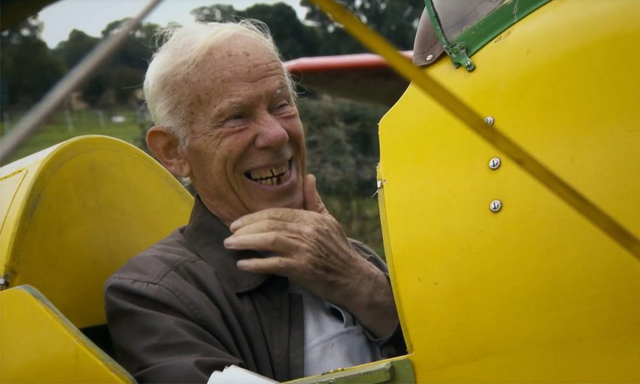 In arguably one of the best performances of her career, Maggie Gyllenhaal is the key to the emotional, increasingly disturbing nature of 'The Kindergarten Teacher'. Playing the titular role, her character discovers that one of her students is able to write beautiful poetry off the cuff. Convinced he is a child prodigy, she decides to nurture his talent.
The Sisters Brothers Eli (John C. Reilly) and Charlie (Joaquin Phoenix) have been making a living for years now as assassins employed by the Commodore (Rutger Hauer). Their next job is to take out a man named Hermann Warm (Riz Ahmed), who the Commodore claims stole from him. This western defies expectations and becomes engrossing just when you're about to give up on it.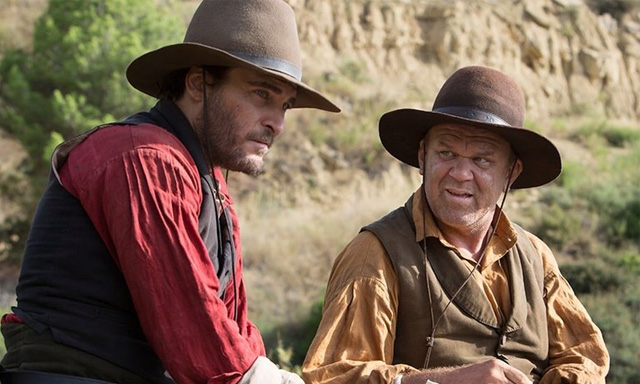 As sweet and affectionate a story as you can get, 'The Farewell' is a heartwarming, funny tale of family, duty and the softest lies we tell one another. Billi (Awkwafina) discovers that her paternal grandmother (Zhao Shuzhen) is dying, but her father (Tzi Ma) and her mother (Diana Lin) have decided to keep the truth of her condition a secret, as do the extended family.