Some are Team Marvel, others are all about DC, but the majority of superhero movie fans love both. The good news is there are plenty of 2019 superhero movies on the way, no matter your preference.
With the next eleven months being jammers packed with both MCU and DCEU films, we've provided you with a comprehensive ULTIMATE 2019 superhero movies release calendar. Now we wait.
Please note that the following dates are for Ireland and the UK, and may vary from country to country. Dates are also subject to change.
'Captain Marvel' - 8 March
Set in 1995, 'Captain Marvel' follows Carol Danvers (Brie Larson), a former U.S. Air Force fighter pilot, as she turns into one of the galaxy's mightiest heroes and joins Starforce, an elite Kree military team, before returning home with questions about her past and identity when Earth is caught in the center of a galactic conflict between two alien worlds.

'Shazam!' - 5 April
By shouting out the word - SHAZAM! - streetwise 14-year-old foster kid Billy Batson can turn into the adult superhero Shazam. Zachary Levi and Mark Strong star.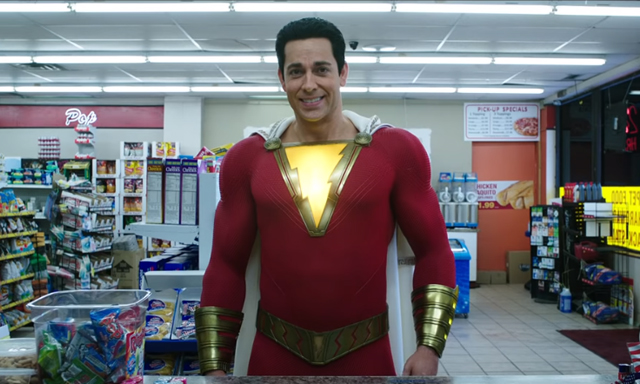 'Avengers: Endgame' - 25 April
The plot is (at the time of writing) unknown for the follow-up to 'Avengers: Infinity War.'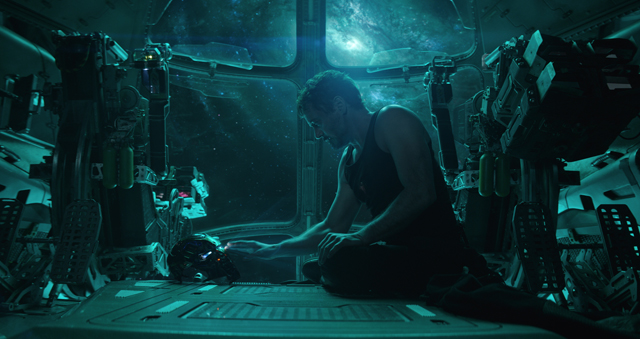 'Dark Phoenix' - 7 June
Jean Grey begins to develop incredible powers that corrupt and turn her into a Dark Phoenix. Now the X-Men will have to decide if the life of a team member is worth more than all the people living in the world.
'Spider-Man: Far From Home' - 5 July
After the events of 'Avengers: Endgame', Peter Parker goes on a school trip to Europe with his friends. While abroad, he is recruited by Nick Fury to team up with Mysterio to battle the Elementals.

'The New Mutants' - 2 August
Maisie Williams and Anya Taylor-Joy stars as two of five young mutants, who discover new abilities while held in a secret facility against their will. They fight to escape their past sins and save themselves.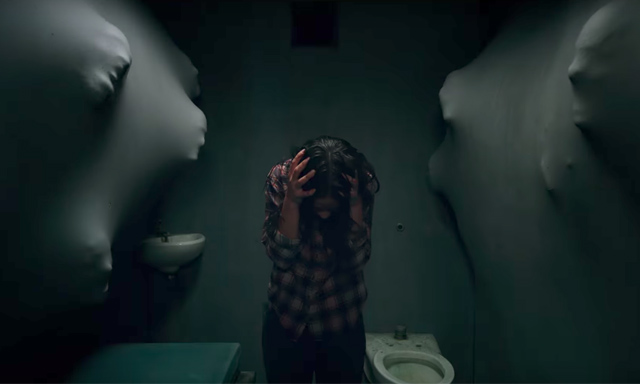 'Joker' - 4 October
In 1981, a failed stand-up comedian disregarded by the society that he lives in turns to a life of crime and chaos in Gotham City. Joaquin Phoenix plays Arthur Fleck/the Joker and Robert De Niro co-stars.