'Frozen 2' will hit cinemas shortly - on November 22nd to be exact - and it's probably one of the most highly anticipated sequels of the year.
All your favourite characters from the first 'Frozen' are back, including Anna, Elsa, Kristoff and Olaf. There are a whole bunch of new characters joining them too.
The animated feature will answer the question of why Elsa was born with magical powers. She'll set off on an epic quest to find the answer, alongside her sister and friends.
The cast and creative team from the Oscar-winning 2013 film all return. Plus there are a bunch of new songs which fans can look forward to.
Ahead of the new movie, we thought we'd look at the actors who voice and bring your favourite characters to life. We also delve into the new cast members and tell you just a little - you'll have to see the movie to find out more! - about the characters they play.
Anna - Kristen Bell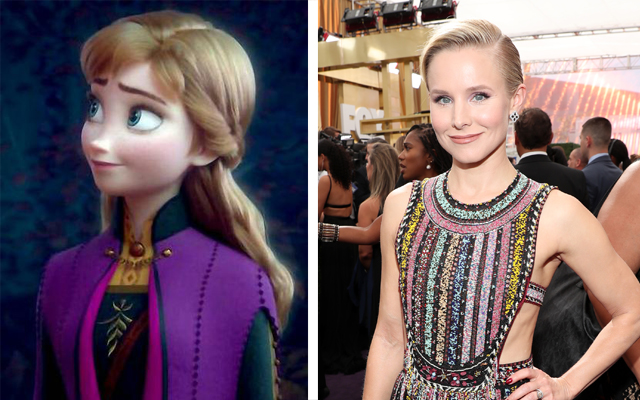 Elsa - Idina Menzel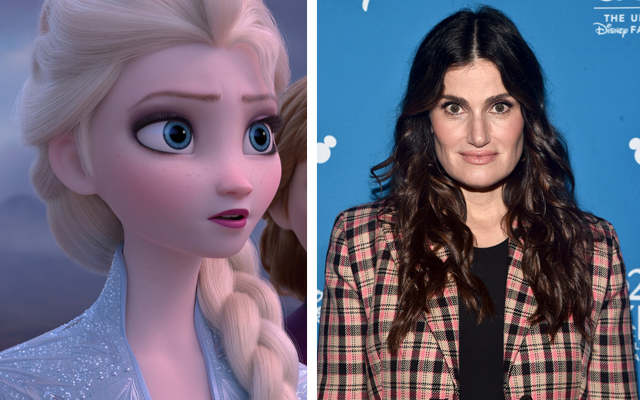 Kristoff - Jonathon Groff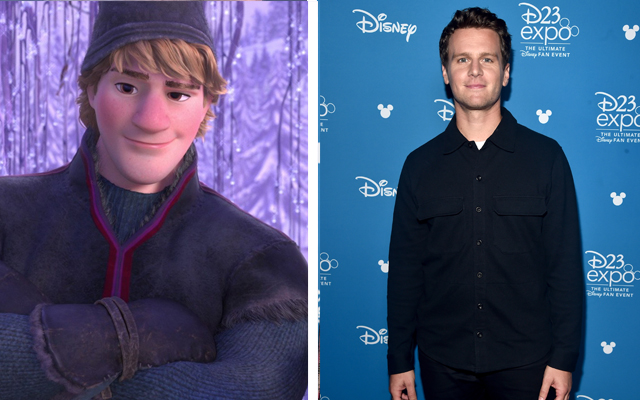 Olaf - Josh Gad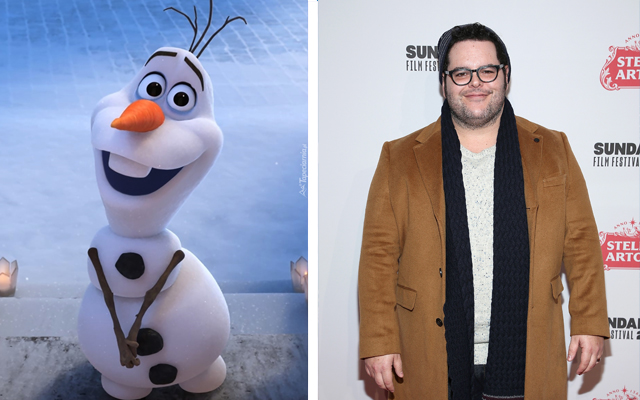 Paddie - Ciaran Hinds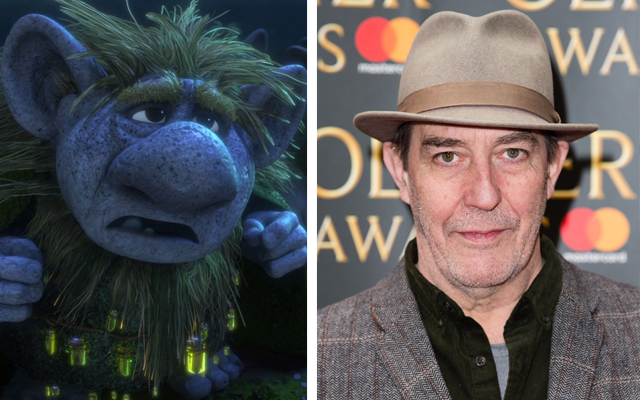 Prince Hans - Santino Fontana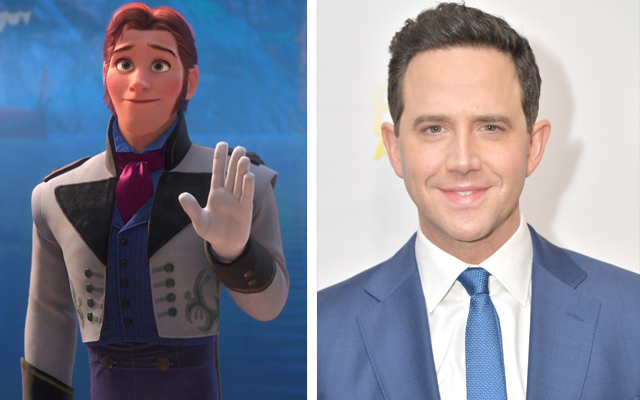 Queen Iduna (the mother of Anna and Elsa) - Evan Rachel Wood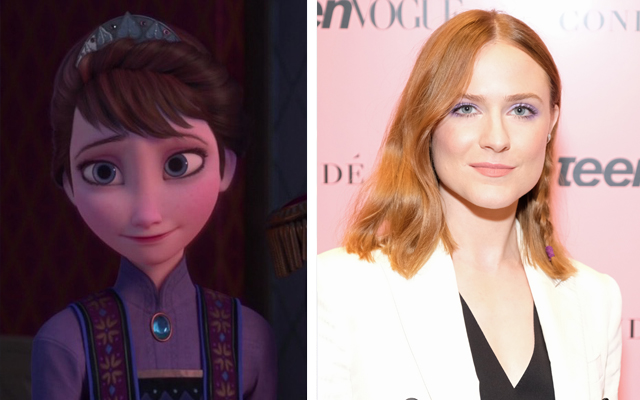 King Agnarr (the father of Anna and Elsa) - Alfred Molina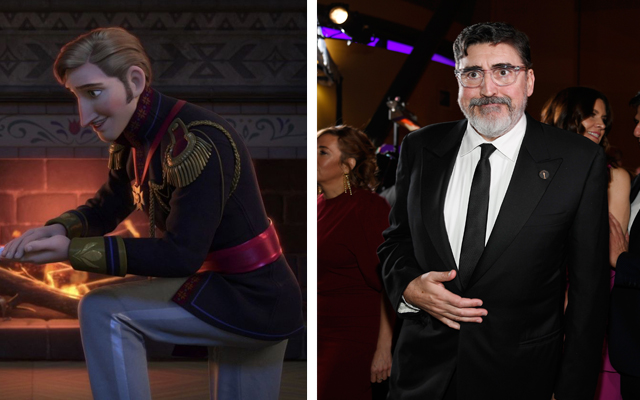 Lieutenant Mattias (leader of a group of soldiers who become entrapped in the enchanted forest for years) - Sterling K. Brown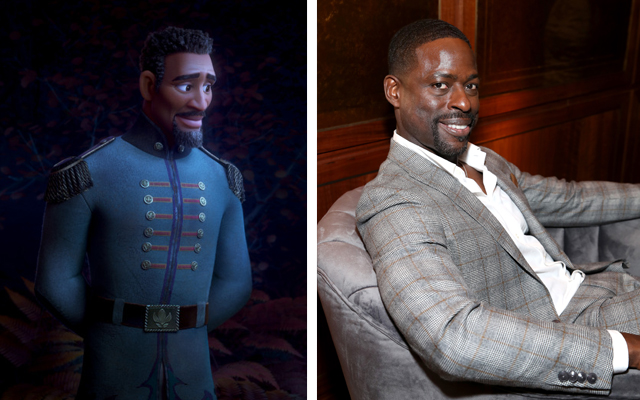 Yelana (leader of the Northuldra tribe) - Martha Plimpton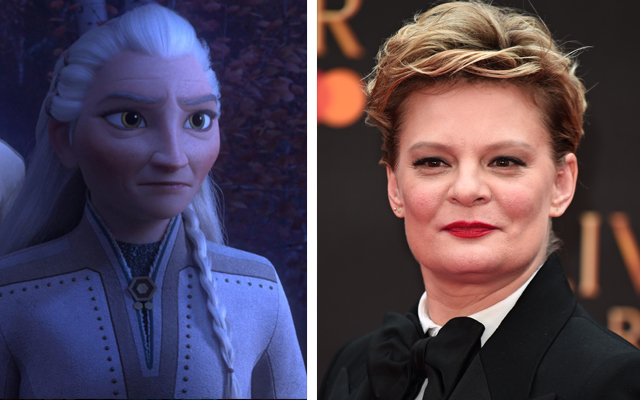 Honeymaren (a member of the Northuldra) - Rachel Matthews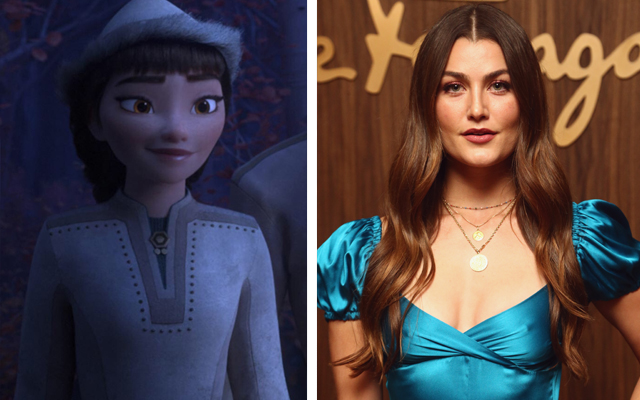 Ryder (Honeymaren's brother) - Jason Ritter