To celebrate entertainment.ie turning 21 this month, we're asking you - that's right, YOU - what your favourite movie of the past 21 years was.
Obviously, we've only got 21 options to work with and no doubt there'll be some egregious absences from the poll. Still, if you feel that strongly about it, be sure to let us know in the comments what you think your favourite movie is of the past 21 years.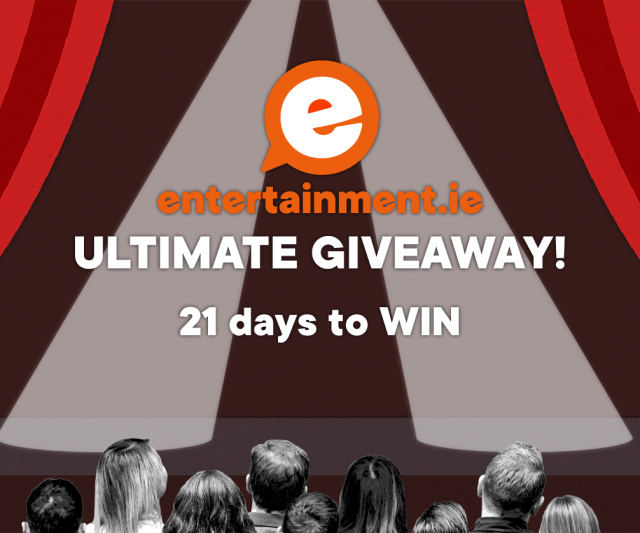 As part of our 21st celebrations, we're giving away some excellent prizes across the next 21 days. Just follow the link here and be sure to enter our competitions to be in with a chance!