We've lost a legend of the Hollywood scene.
William Goldman died at his home in Manhattan today at the age of 87.
His daughter Jenny Goldman cited complications from colon cancer and pneumonia as the cause of his death.
The screenwriter was a two-time Oscar winner. He won awards for both original screenplay for 'Butch Cassidy and the Sundance Kid' and adapted screenplay for 'All the President's Men.'
William Goldman was also a novelist. He adapted his works 'Magic', 'Marathon Man' and, most famously, 'The Princess Bride' for the big screen.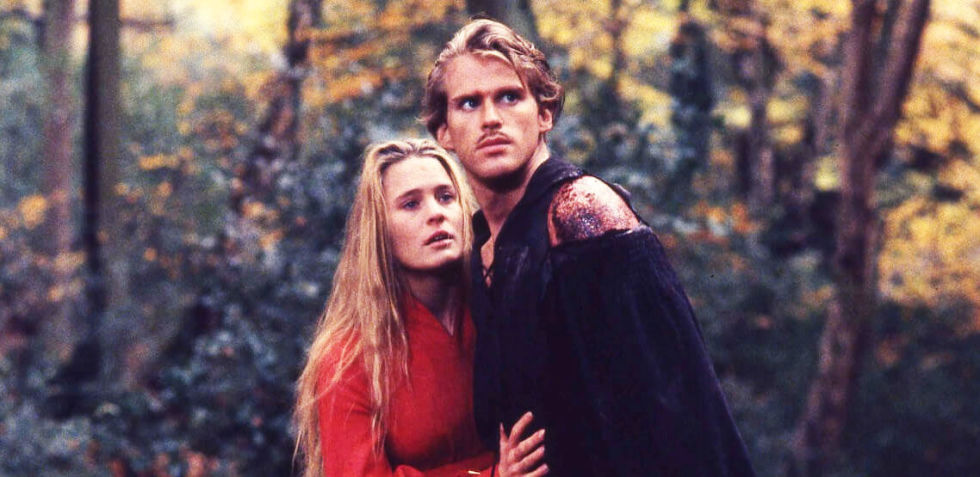 Goldman also did uncredited touch ups and script doctoring on such films as 'Indecent Proposal,' 'The Right Stuff', 'Good Will Hunting', 'A Few Good Men' and Arnold Schwarzenegger starrer 'The Last Action Hero.'
The writer worked in various genres. He penned scripts for horrors such as 'Misery' (he reunited with 'The Princess Bride' director Rob Reiner for it) and thrillers like 'The General's Daughter', 'Maverick' and 'The Ghost and the Darkness.'
Other works he is known for include 'The Stepford Wives,' 'A Bridge Too Far,' and 'Chaplin.'
Goldman is survived by their two daughters, Jenny and Susanna.