It came as shock to just about everyone that a 'Sopranos' prequel movie was announced, but 2018's been a weird year for everyone.
Quentin Tarantino's 'Star Trek' is finally happening, 'Aquaman' is about to hit cinemas and it's not an 'Entourage' joke, and - yes - a 'Sopranos' prequel is happening.
Variety is reporting that Alessandro Nivola, who most recently starred in HBO's 'The Wizard of Lies' alongside Robert De Niro, is set to play mobster Dickie Moltisanti, father of Christopher Moltisanti. The movie, titled 'The Many Saints Of Newark', will be set in the '60s during the infamous Newark riots.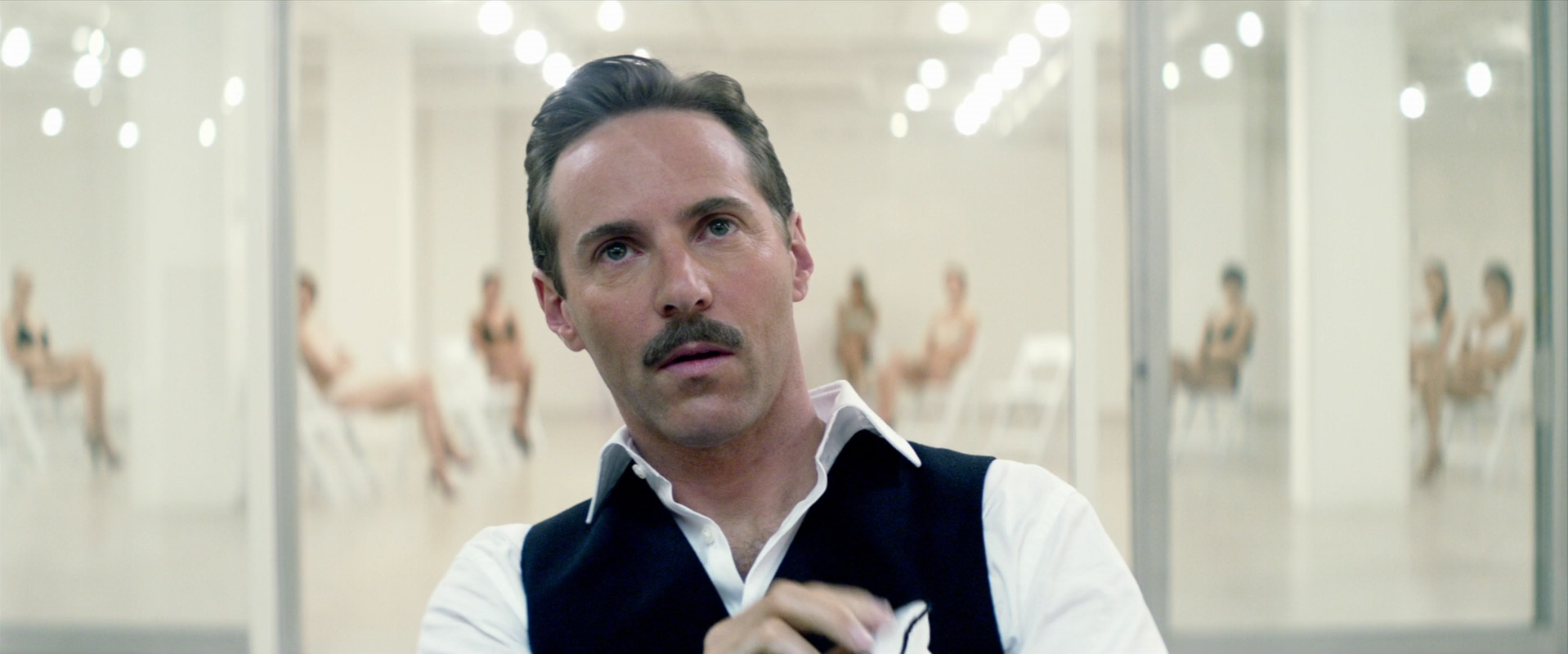 Richard 'Dickie' Moltisanti was mentioned several times throughout the series but was never actually seen. The character was murdered by a corrupt police officer, which formed a major plot point in the series. Moltisanti's son, Christopher, was a central character in 'The Sopranos' and was played by Michael Imperioli.
Alan Taylor, who was a regular director on the series, will also direct here with original creator / showrunner David Chase penning the screenplay. No other plot details or release dates have been confirmed, but if this is any kind of indication of the casting, it seems like they're going for lesser-known actors to play the roles rather than marquee names.
It's a smart move, especially considering the fact that 'The Sopranos' was pretty much a star-making vehicle for just about everyone concerned.