As much as trailers or (ahem) reviews can sell a movie to people, posters are just as important.
A good poster doesn't even have to sit with a good movie, as is often the case with some of the best posters. So it goes with our list, which includes 'Venom' (not a good movie) and 'Overlord' (actually a good movie).
So, on with the list. We kick things off with...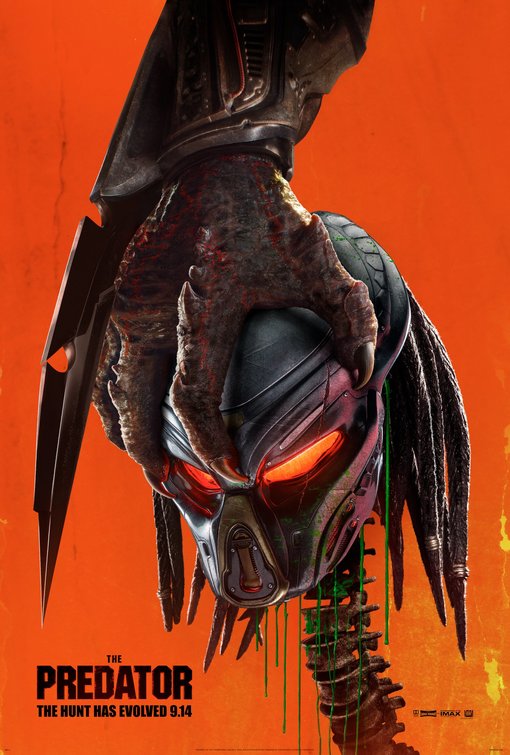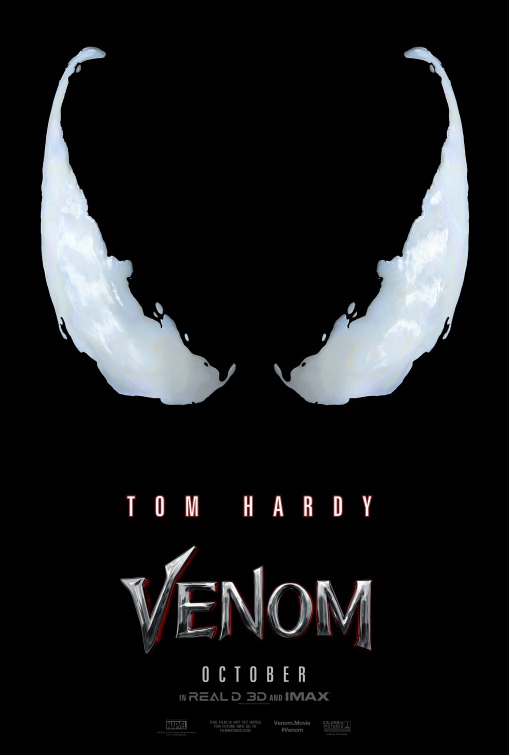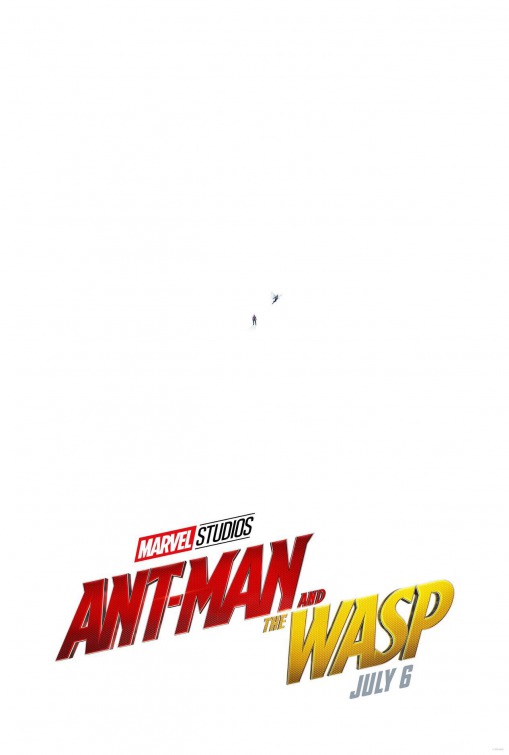 12. 'Suspiria'

11. 'Mandy'
10. 'Bumblebee'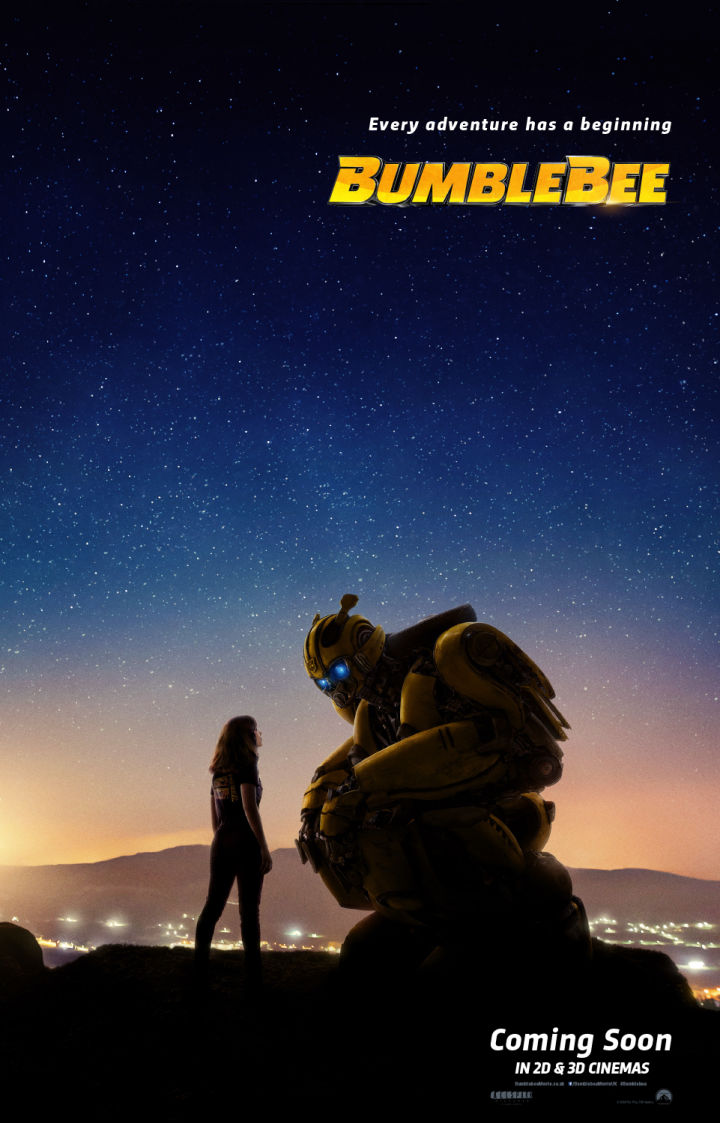 9. 'First Man'
8. 'Blackkklansman'

7. 'Halloween'

6. 'The Commuter'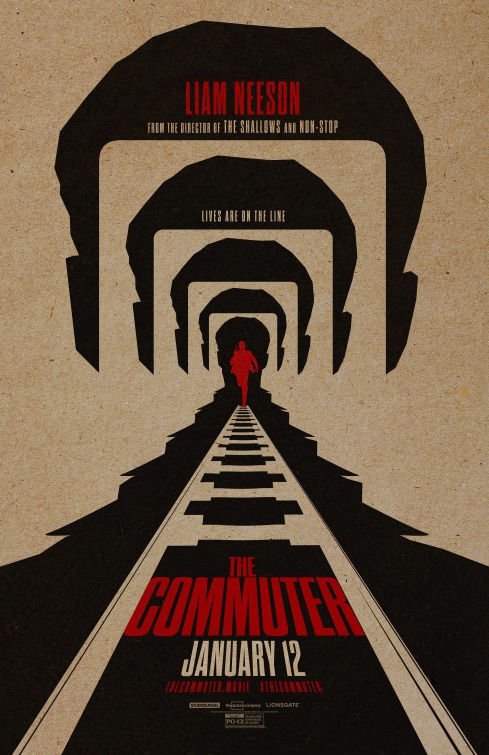 5. 'American Animals'

4. 'Spider-Man: Into The Spider-Verse'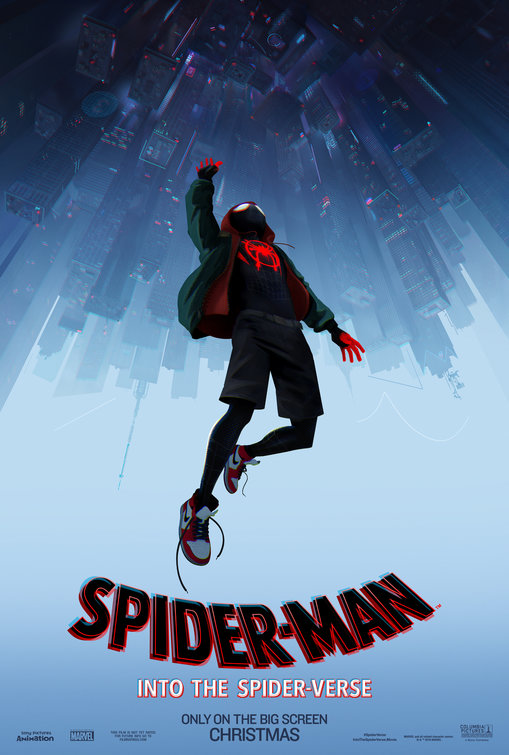 3. 'McQueen'

2. 'The First Purge'

1. 'Overlord'