Andy Serkis' take on Rudyard Kipling's 'The Jungle Book' will launch on Netflix on December 7th. 
Originally slated to be released back in 2016, Serkis' new, darker adaptation of the well-known fairytale is finally seeing the light of day.
Before it releases worldwide on the streaming platform however, Netflix will allow the film to be shown at select theatres. 'Mowgli: Legend of the Jungle' will see a brief stint in Los Angeles, New York, San Francisco, and London from 29th November. With no Irish theatrical release on the cards, we'll have to wait until we watch it from our sofas at home.
The film finally fell on the laps of Netflix in July, following quite a tumultuous journey for the movie. Having gone through a series of name changes and release dates, 'Mowgli' was originally supposed to be released in theatres by Warner Bros. Once upon a time, it was expected to be in direct competition against Disney's recent 'The Jungle Book' adaptation.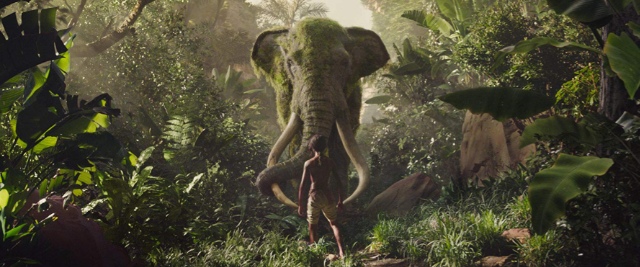 The new adaptation is set to be much darker in tone than any previous take on the fairytale. 'Mowgli' will see the jungle boy "torn between two worlds," according to Netflix. Mowgli "accepts his destiny and becomes a legend."
Serkis, who directed the movie, and stars as a mo-capped Baloo the Bear, spoke recently about 'Mowgli'. He said "I wanted to make an emotional version of this story, which has already been told many times. I wanted to explore being an outsider. Being dislodged, being other. It is a hugely contemporary idea that could do with exploration."
'Mowgli: Legend of the Jungle' releases on Netflix December 7th. Starring the voices of Christian Bale, Cate Blanchett, Jack Reynor, and Benedict Cumberbatch, we are excited to see how this new tale will unfold.
Watch the new trailer below: