The first poster for 'Toy Story 4' has landed online, and as you can expect, it's easy to read into something so simple.
There's not much to it as you'll see below. It's merely just a picture of Woody looking off at something and tipping his hat. But does this image suggest you something more?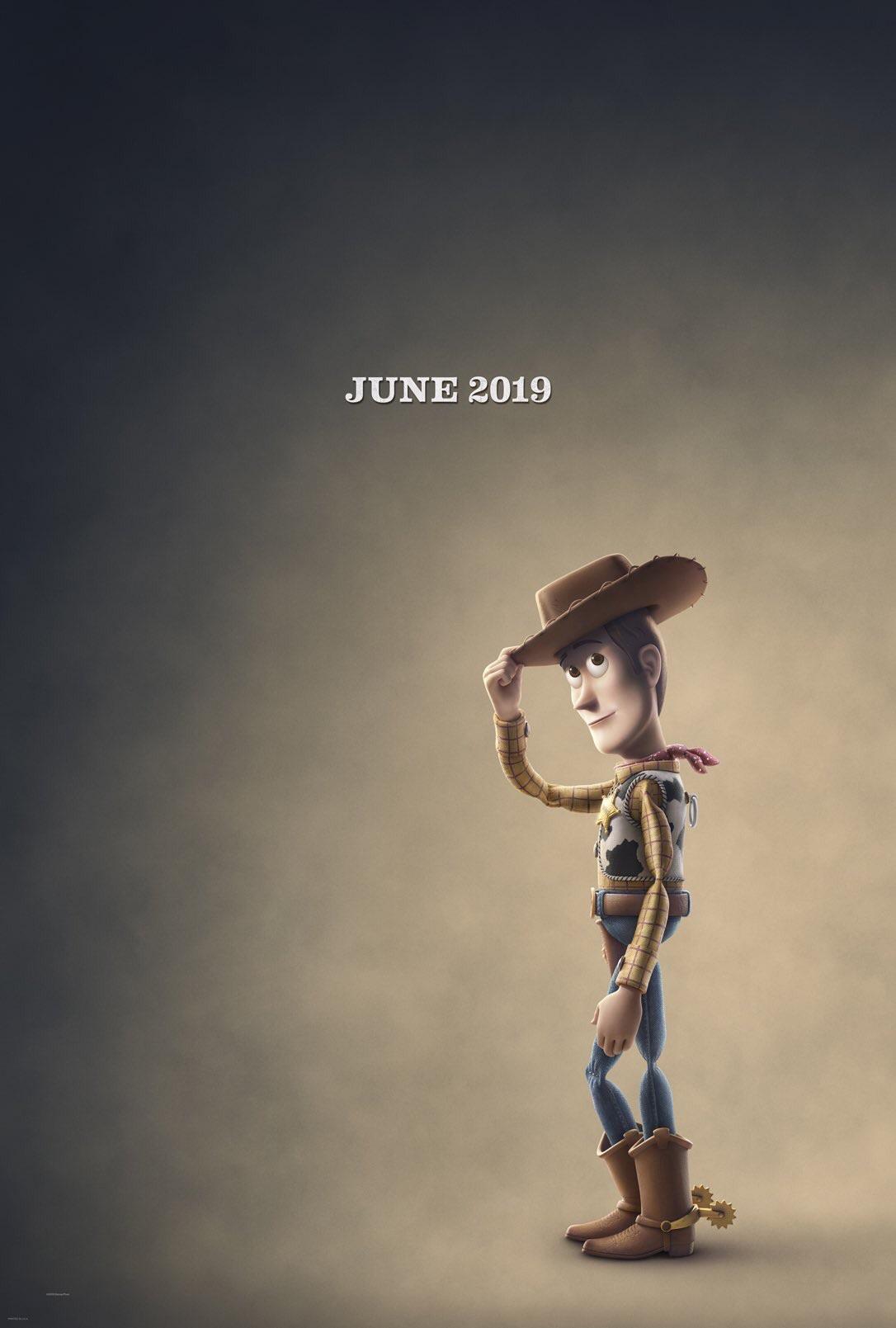 Look, we know we're reading into this, and it's clear that there is nothing to suggest anything other than what it is - but this feels like a goodbye. This looks to us like Woody is staring off into the distance, wistfully, at his past. At our past.
Tim Allen, who voices Buzz Lightyear, has already spoken about how emotional the final act of the movie is, adding that he "couldn't make it through the last scene." Could it be that Woody dies at the end of 'Toy Story 4' or is it just Tim Allen teeing up something?
The finale of 'Toy Story 3' was pretty poignant, so it's really got to take something special and memorable to beat it. The first trailer for 'Toy Story 4' dropped yesterday, and while it was definitely fun, the gap in tone between these two is interesting.
'Toy Story 4' arrives in Irish cinemas on June 21st, 2019.