Like or not, Die Hard is a Christmas movie. It's set around Christmas time. There's a Santa hat and it snows at the end. Kinda. Here's what the cast of Die Hard have been up to since then...
BRUCE WILLIS - 'John McClane'
Arguably his most memorable and iconic role, Willis would reprise his role as Detective John McClane four more times with diminishing returns each time. A Good Day To Die Hard was just awful. He's set to star in Sin City 2: A Dame To Kill For and will also be starring in crime thriller The Prince in 2014.
BONNIE BEDELIA - 'Holly McClane'
Although she was hand-picked by Willis to star as his on-screen wife, Bonnie Bedelia hasn't had that sort of mainstream success since then. As of 2013, she's currently starring in TV's Parenthood.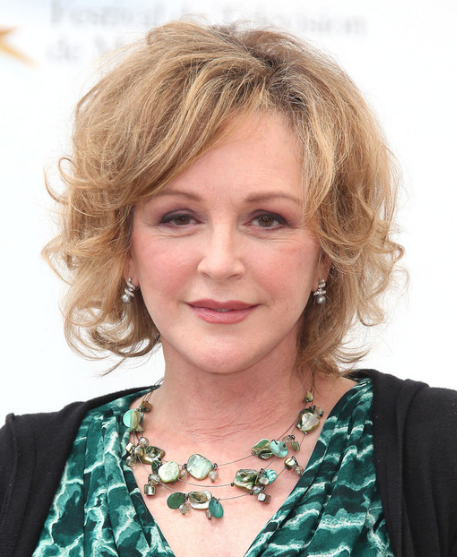 ALAN RICKMAN - 'Hans Gruber'
Playing the suave, suited "terrorist" leader Hans Gruber was Alan Rickman's first American role. Since then, he's starred in such films as Galaxy Quest, Robin Hood: Prince of Thieves and Love Actually. In 2013, he starred in Oscar-bait drama The Butler with Forrest Whitaker and will appear in CBGB, the musical comedy about the famous New York nightclub.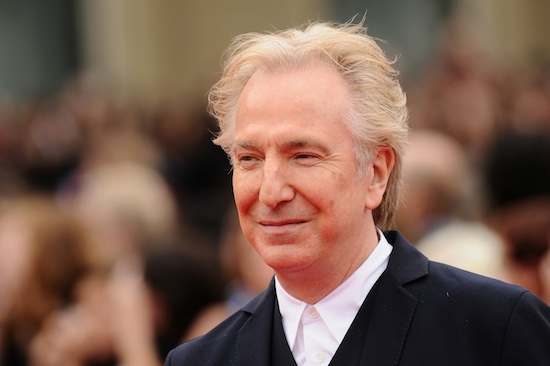 WILLIAM ATHERTON - 'Richard Thornburg'
William Atherton has one of those faces where you recognise him from something, but can't immediately place him. As well as starring in Die Hard, he also starred in that other classic, Ghostbusters, as the city lawyer who shuts down power grid and gets called 'dickless' by Bill Murray. More recently, he's starred in Workaholics, Tim and Eric's Billion Dollar Movie and Castle. Eat it, Harvey!
REGINALD VELJOHNSON - 'Sgt. Al Powell'
Again, like William Atherton, Reginald Veljohnson has starred in a number of films that you wouldn't immediately recognise him from. He was in Ghostbusters, Crocodile Dundee with Paul Hogan and even Turner & Hooch with Tom Hanks. More recently, he's had a recurring role in Hart of Dixie with Mischa Barton and Mike & Molly with Melissa McCarthy.
HART BOCHNER - 'Ellis'
Hans. BUBBY. I'm your White Knight. Hart Bochner starred in a number of films since Die Hard, but few have had as such success as it. As of 2013, he's had a number of roles on TV shows such as Grey's Anatomy, Leverage and Franklin & Bash.