Brought to you by:
ODEON Cinemas
Buying Christmas gifts for the movie lover in your life doesn't have to be all pain and no gain.
Yes, they may have watched their entire bucket list of movies already but that doesn't mean there aren't ways you can make their movie experiences even better. Here are five easy gifts for movie lovers this festive season.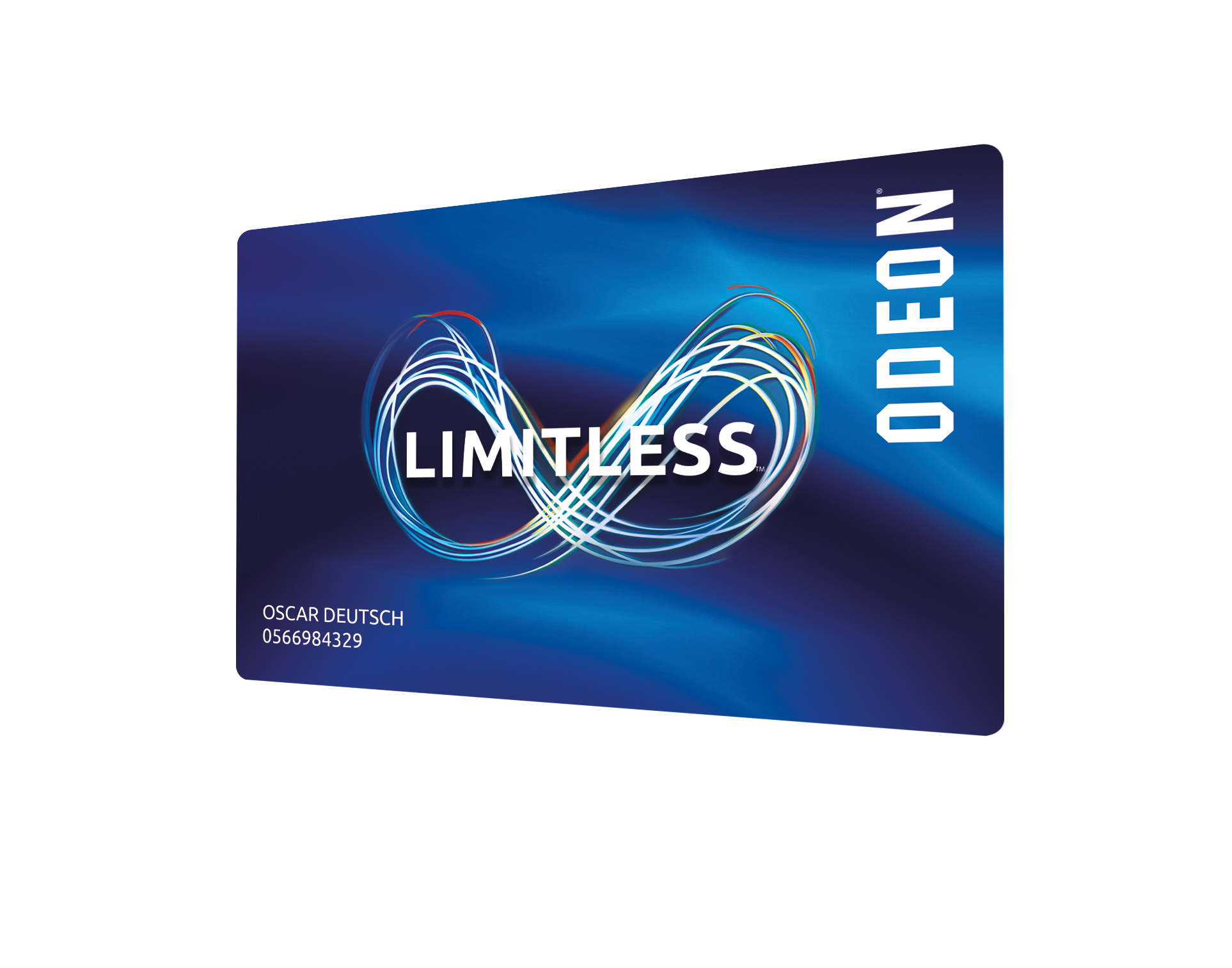 Give the gift of cinema this Christmas with ODEON Limitless.
With ODEON Limitless, you can give your loved ones more action, more drama and more laughter with all the films they want as often as they like. Plus, they'll get access to exclusive member treats, including exclusive member previews, and a 10% discount on selected in-cinema food and drink. Sign up online or in your local ODEON cinema today.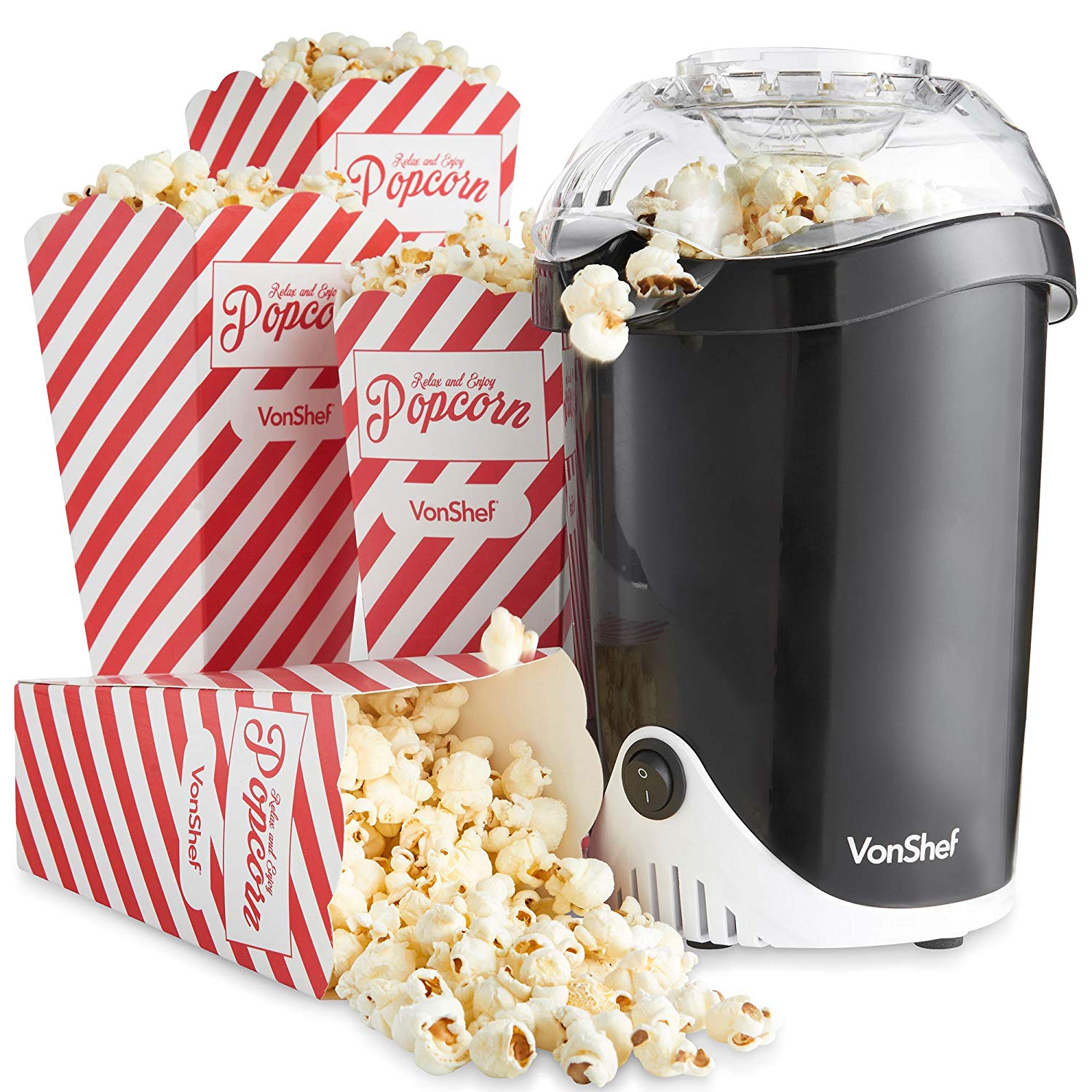 Get that cinema popcorn experience at home with a hot air popcorn maker.
No more burnt fingers from the microwave popcorn bag, and much more sustainable too. Give the gift of luxury and you won't go wrong.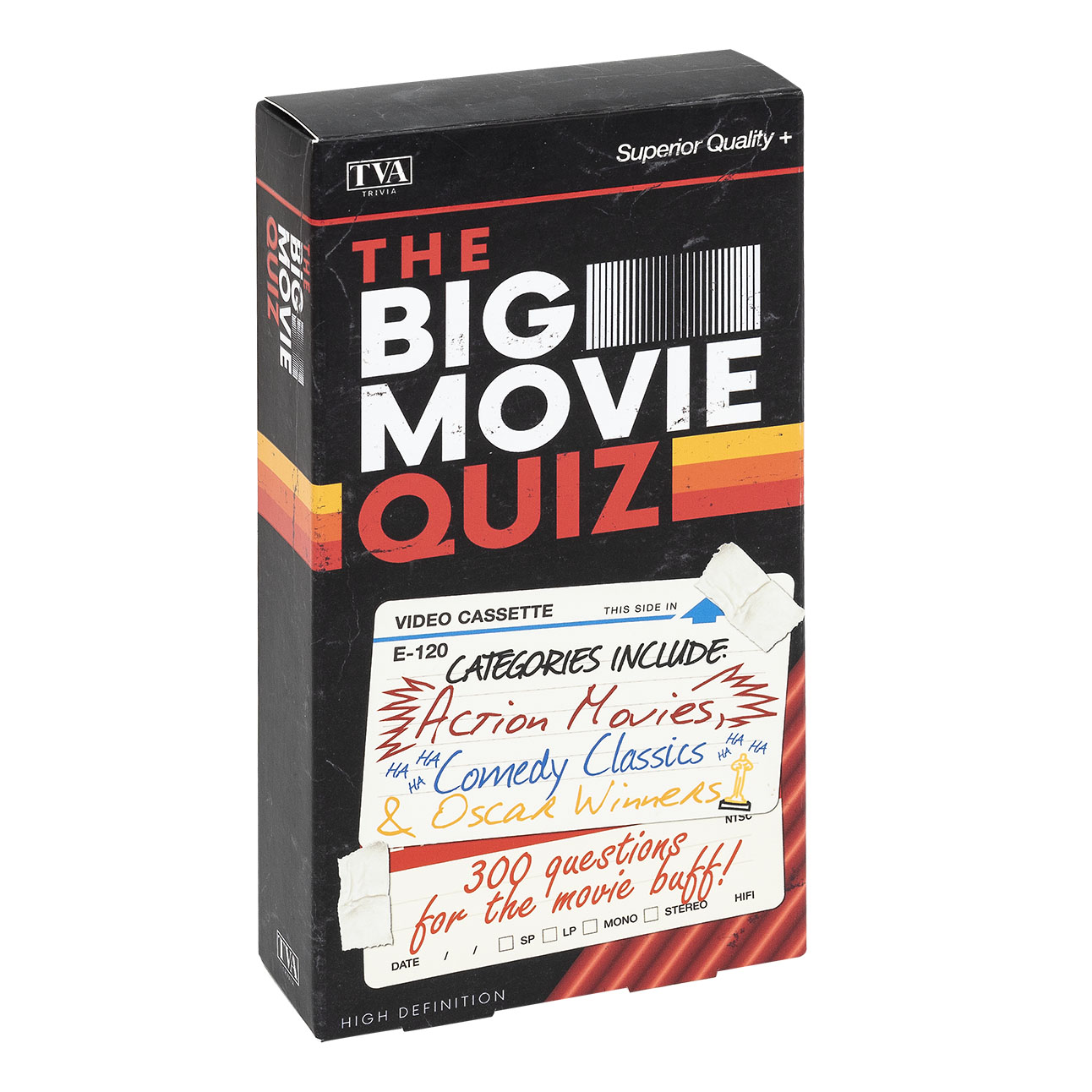 Are they really the expert they claim to be? Let them test their movie muscle with a big movie quiz game.
Just be aware that you're going to have to put up with either asking all the questions or hearing all the "fun facts" they learn from playing.
If they're a movie lover that loves their sound and music, you can't go wrong with a soundbar.
Surround sound doesn't have to mean fifteen speakers in your living room anymore, so any audiophile will be in heaven with one of these.
And while they're kicking back and relaxing, why not let them fix a film appropriate cocktail with this guide to cinematic mixology?
Whether it's the Joker's Martini from Tim Burton's 'Batman' or Marilyn's Manhattan from 'Some Like It Hot', this is the perfect gift for the movie lovers who are also lovers.